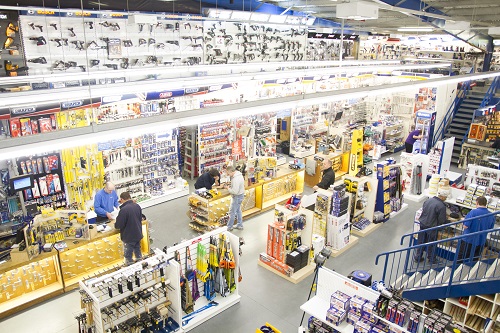 The Tool Warehouse is not only here to provide our customers with thousands of lines of products, but to also offer pre and after sales support.
Whether it is help in selecting the right product for your needs or support with a product that you have purchased from us, you can contact us by email or telephone and we will do our best to provide you with the necessary information to assist you.
If you are experiencing any problems with using our website, please let us know so we can rectify it. If it is a problem with an existing order, contact us with your order number as soon as possible.